We are A Spirit-filled and Spirit-led church with a high view of Scripture. A faith-family of believers united by covenant in Christ, governed by the Holy Bible and motivated by love. 
We see PromiseLand as a church chosen by God to raise up an army of Holy Spirit empowered witnesses of Jesus Christ in preparation for His coming Kingdom. Each believer must be matured into their ministry and deployed to carry the gospel message to every place on earth, beginning at Austin.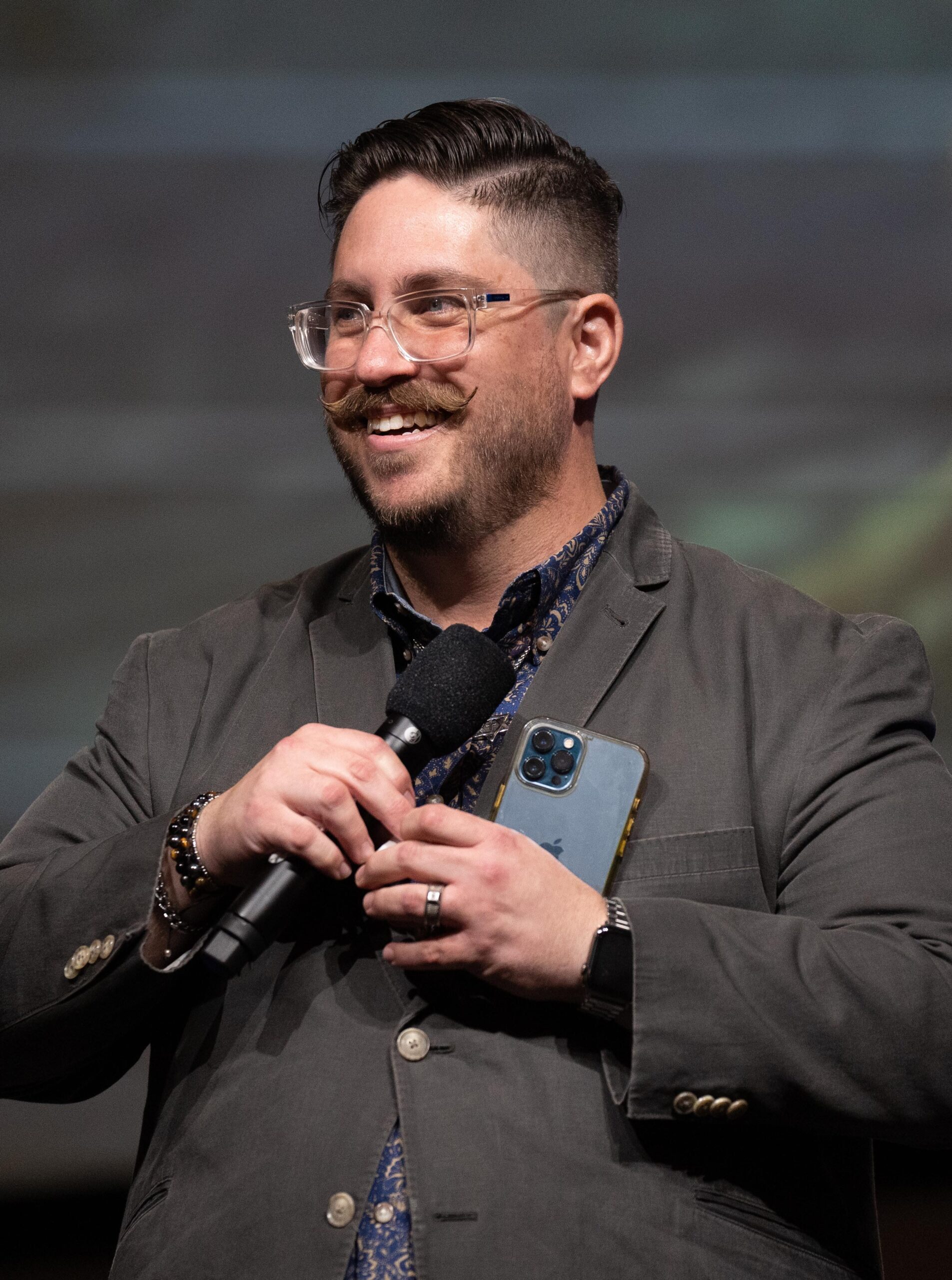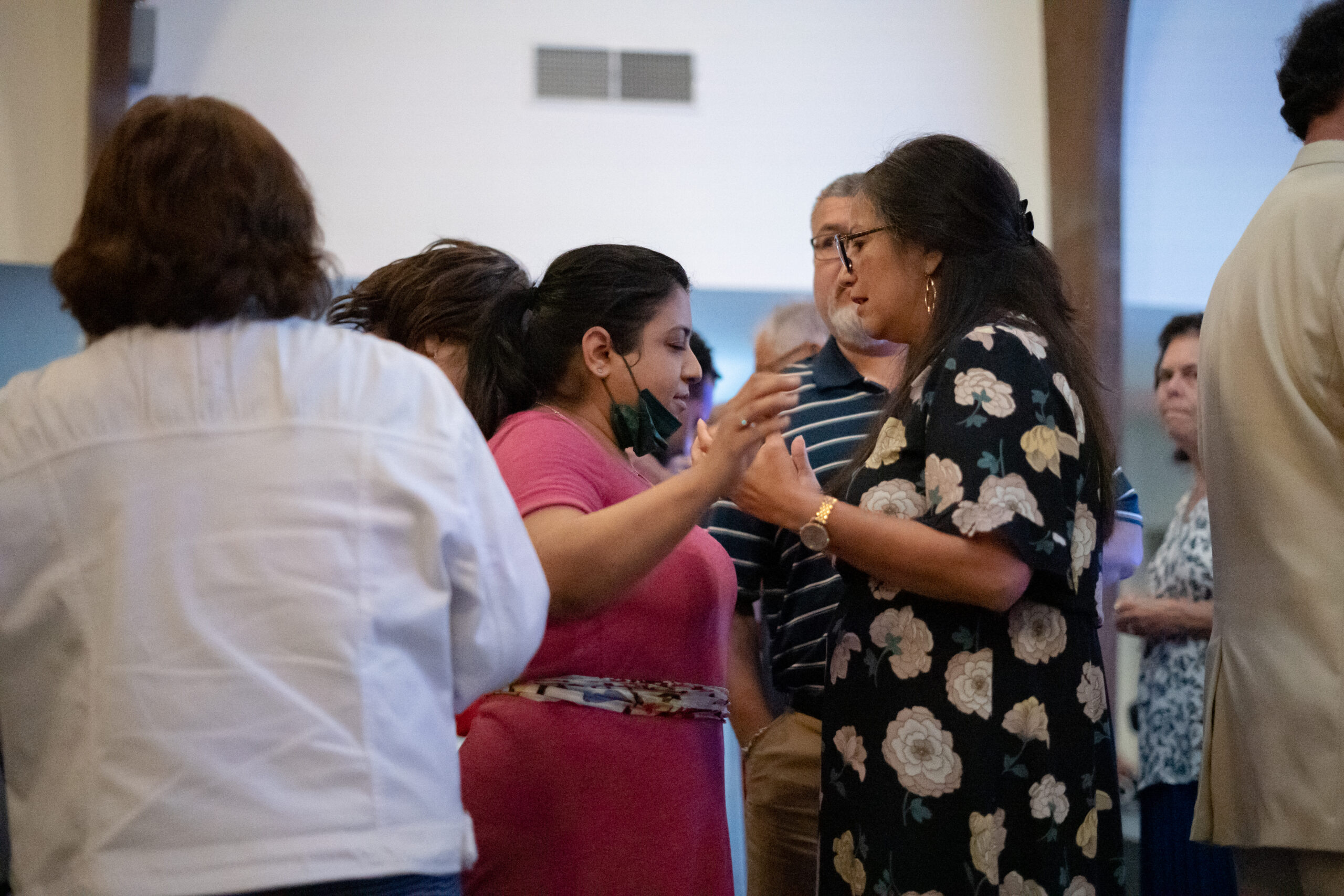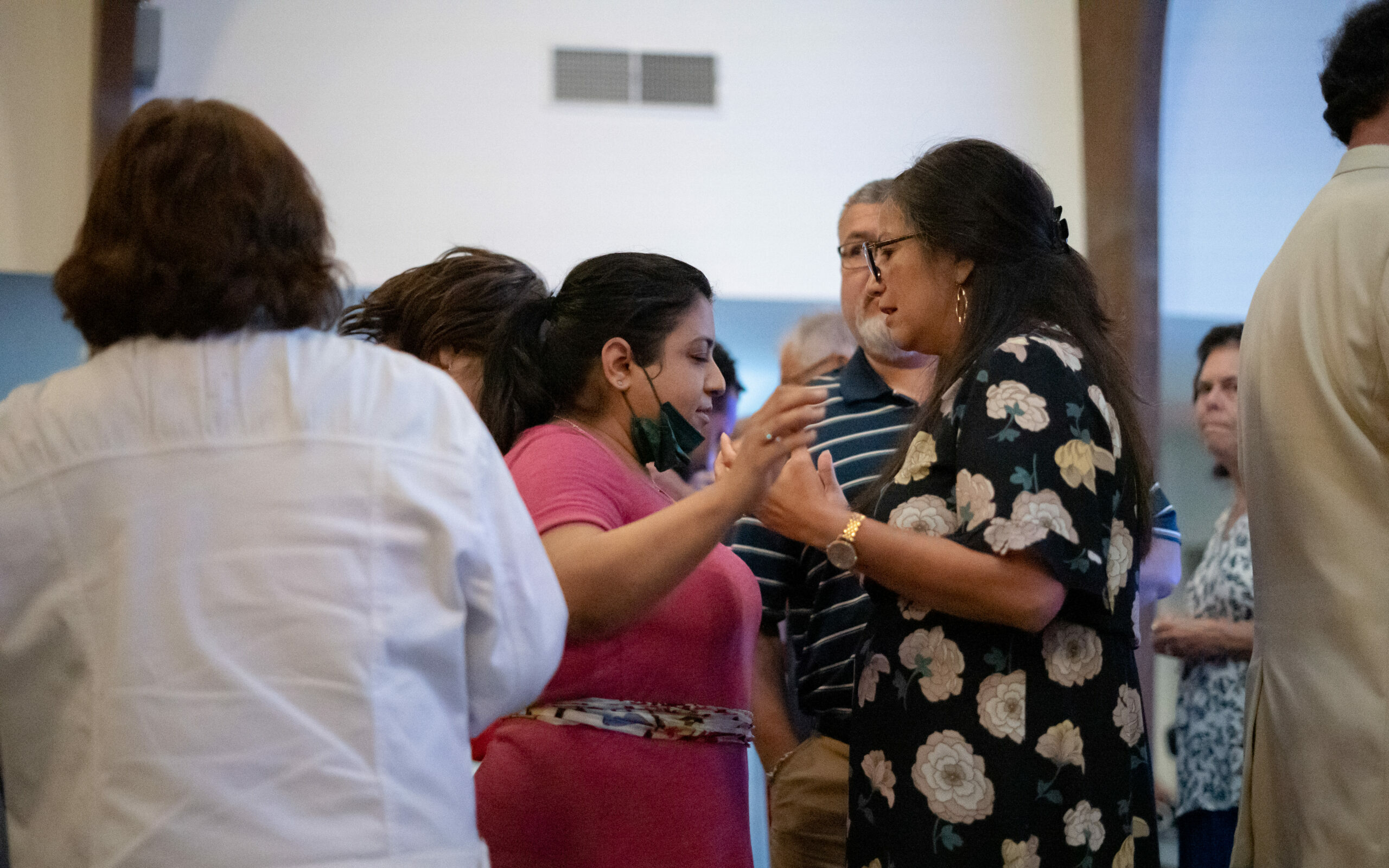 Our Mission
We must offer every living person the opportunity to become a disciple of Jesus Christ and to partner with His purpose in the earth. 
I Corinthians 9:22-23 NKJV
"to the weak I became as weak, that I might win the weak. I have become all things to all men, that I might by all means save some. Now this I do for the gospel's sake, that I may be partaker of it with you."
1 Corinthians 9:19-23 NLT
"Even though I am a free man with no master, I have become a slave to all people to bring many to Christ. When I was with the Jews, I lived like a Jew to bring the Jews to Christ. When I was with those who follow the Jewish law, I too lived under that law. Even though I am not subject to the law, I did this so I could bring to Christ those who are under the law. When I am with the Gentiles who do not follow the Jewish law, I too live apart from that law so I can bring them to Christ. But I do not ignore the law of God; I obey the law of Christ. When I am with those who are weak, I share their weakness, for I want to bring the weak to Christ. Yes, I try to find common ground with everyone, doing everything I can to save some. I do everything to spread the Good News and share in its blessings."
We value God, seeking to worship and glorify Him together; and entertain His Presence among us.

 

We value People, seeking to do justice, love mercy and walk humbly with God and each other. We must honor and defend the image of God in every human being; and especially in every believer. Injustice demands action. Evil demands rebuke. Love produces sacrifice.

 

We value truth, seeking to rightly understand, proclaim and obey the Holy Bible as God's final Word on every spiritual and practical matter.

 

We value family, understanding that the nuclear family is the original divine institution on earth, and that the culmination of God's plan of redemption in scripture will be a Kingdom of righteous family units overseeing all of creation as pillars in the House of the Lord.

 

We value our heritage; seeking to embrace the richness of our revivalist roots in the American Pentecostal faith tradition out of which we were conceived. For more than half a century, our church has served as both an emblem (to the world) of this outpouring, and as a beacon (to the church) of how effective cultural engagement can look—without compromising the core of our message or expression. By God's grace we can lead the way for other believers, setting an example of faithful fervency and dynamic, passionate worship that is grounded in a Spirit-filled expression, while pioneering and embracing the cutting-edge of methodological progress in our evangelistic approach.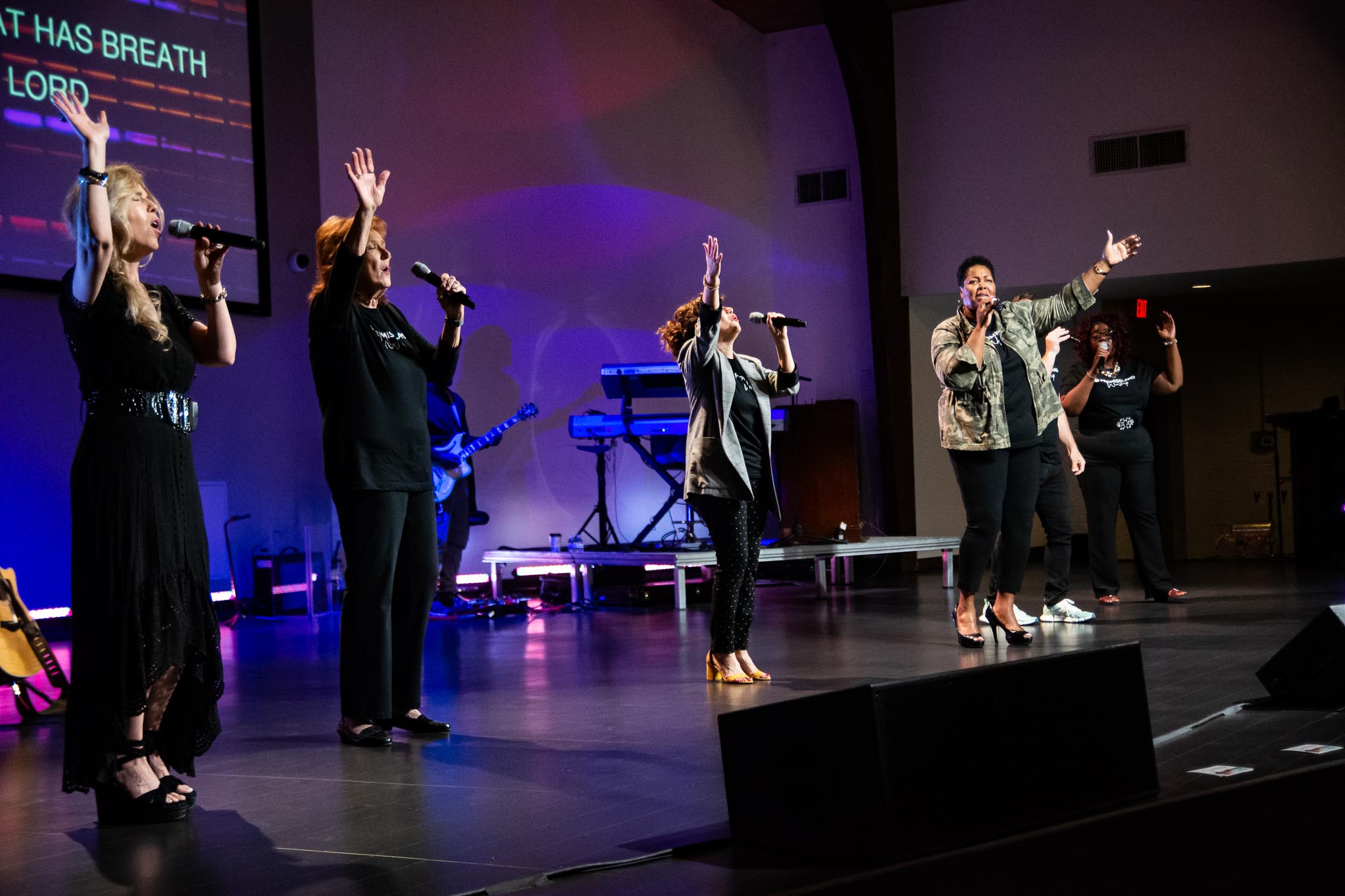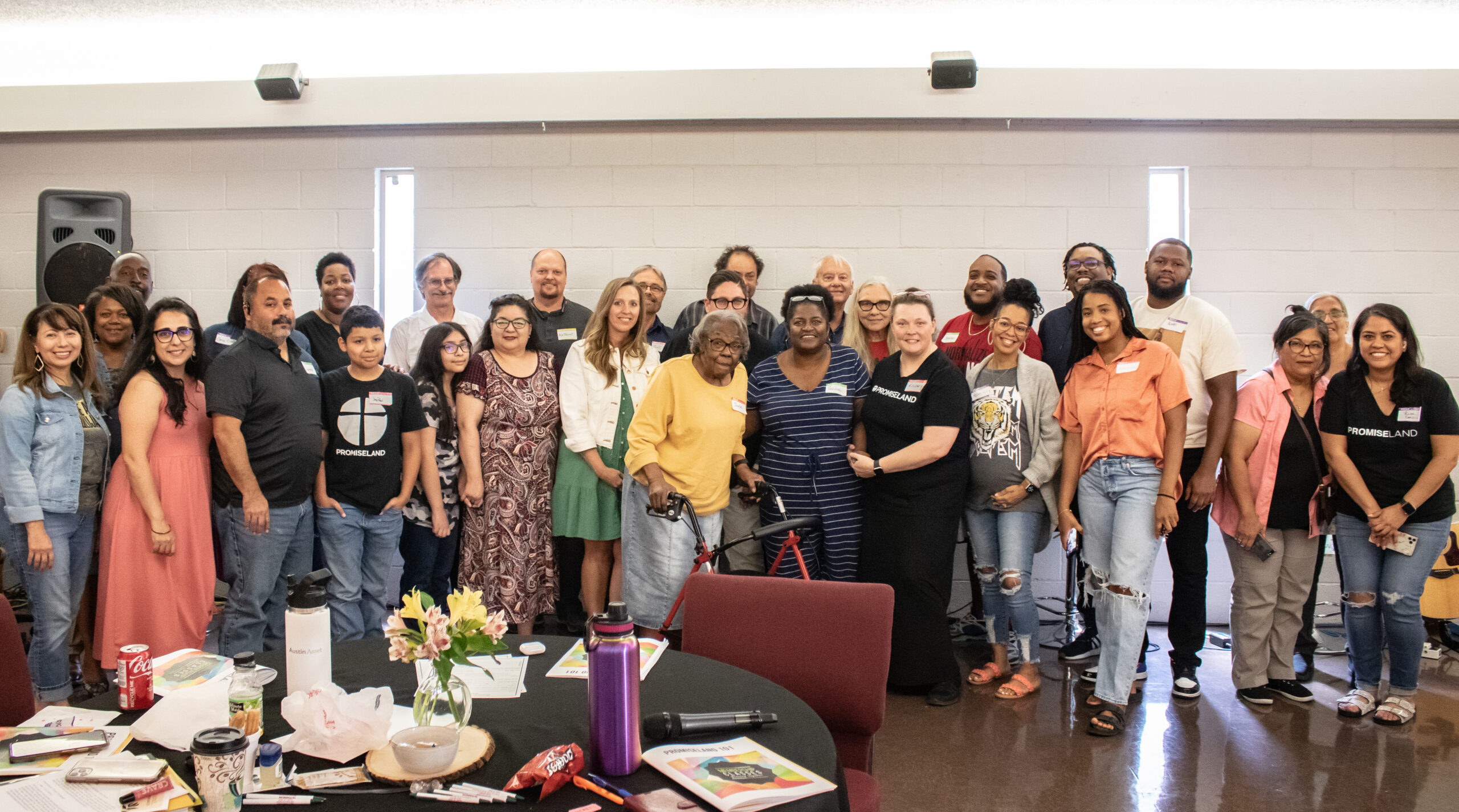 Our Members
Our members are global citizens of the local church, rooted in this congregation and vested in God's Church everywhere. 
Each of us has a unique and essential ministry with which we serve the Lord and each other.

 

We make disciples of Jesus everywhere we go.

 
We 
bear each other's burdens,

 

fight each other's battles,

 

celebrate each other's wins,

 

love each other,

 

challenge each other, and

 

serve the Lord joyfully, together.