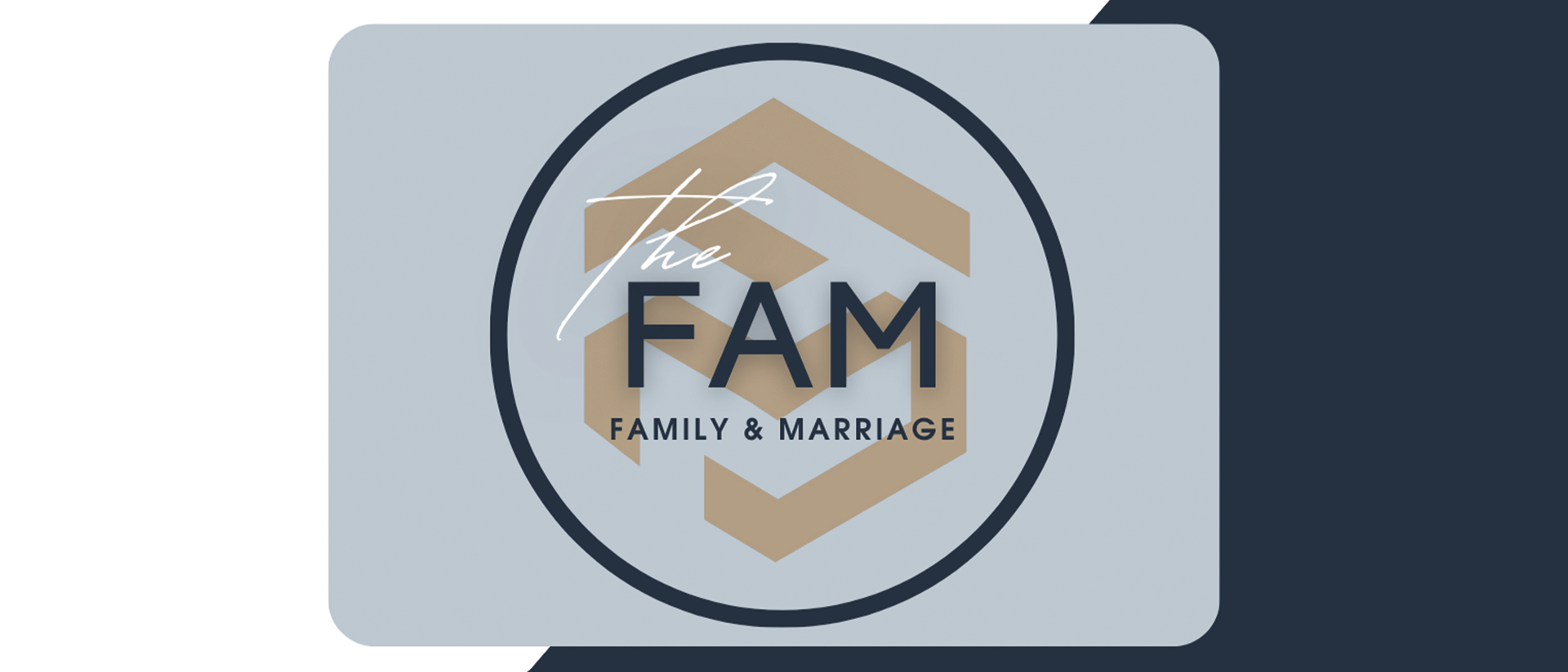 God has a purpose and a path for your family.
One of the most important lessons God wants us to learn in our life is how to love like Jesus. God uses marriage, family and our relationships for that purpose. These relationships have a specific purpose from Him. And these relationships need care, tools, and support. PL Marriage & Family offer relevant, structured and practical biblical-based teaching. princioles. tools and resources to address the daily issues of life.
Our vision is to equip married couples and families with biblically based principles, tools and resources needed to build strong marriages and families to be a "living picture" of God's love. Our mission is to enrich marriages and families after the "I do" … through the timeless truths and principles of Jesus Christ.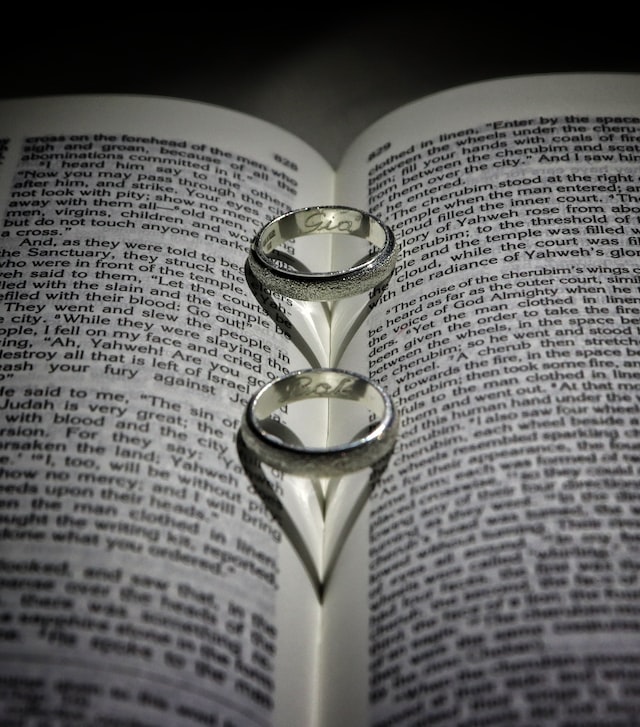 MARRIAGE & FAMILY SCHEDULE
Goals and Objectives
• To bulld, strengthen and restore marriages and families through prayer, testimony, and biblical teaching
• To support, guide and encourage marriages and tamilies to apply biblically based principles througn opecommunication, aton, an resources
• To promote family values in our homes, church and community through our behaviors and actions.
• To provide couples and their families with an opportunity to fellowship, share and have fun in social activities.
Learn more about Marriage & Family
Send us a message!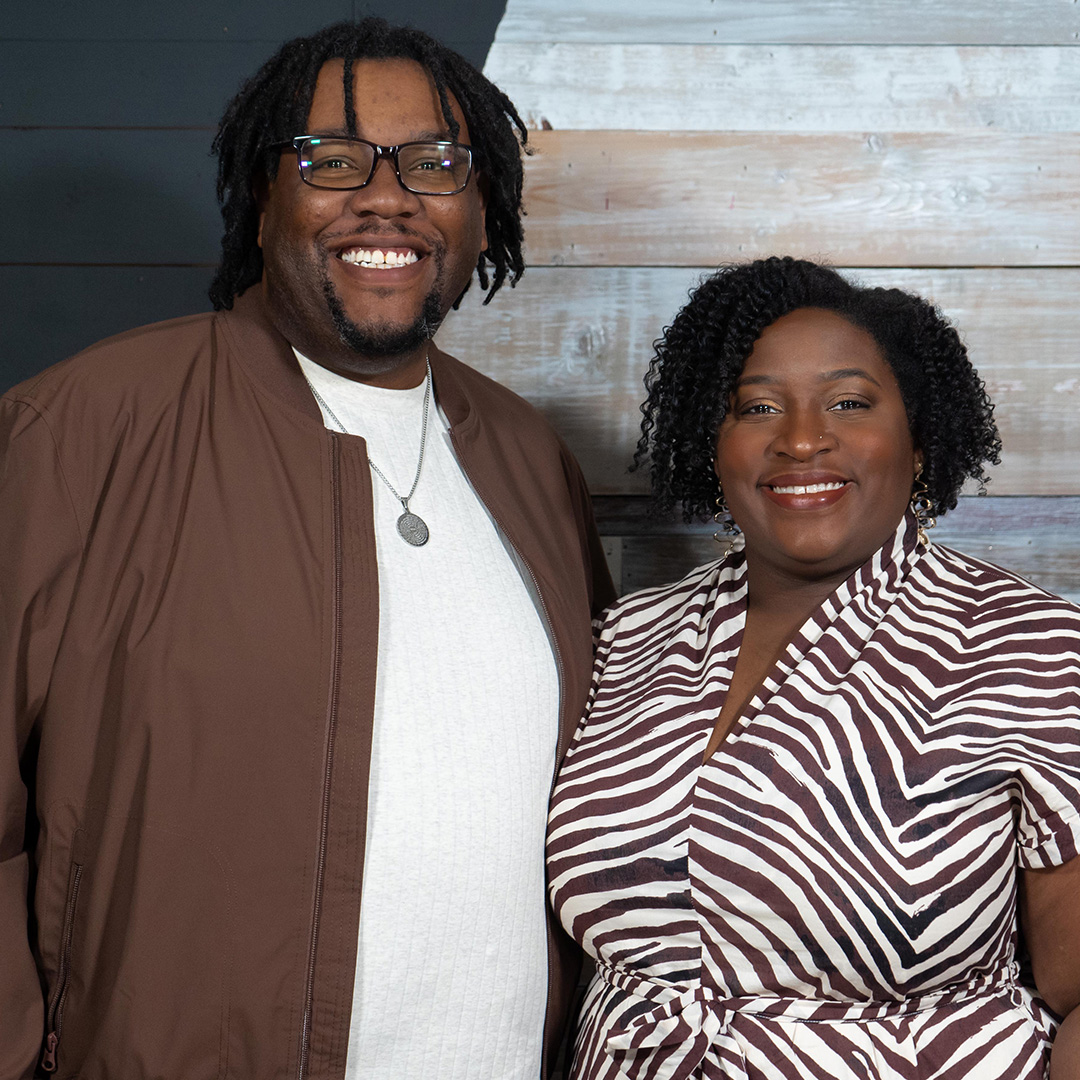 Randon & Itoya Collins
Marriage & Family Leaders