Our Children's ministry is dedicated to partnering with you to help guide your kids to a faith walk with God. You'll find age-specific lessons, activities, and small groups, all to help your children — 6 months to 4th grade– learn biblical truths and real-life application.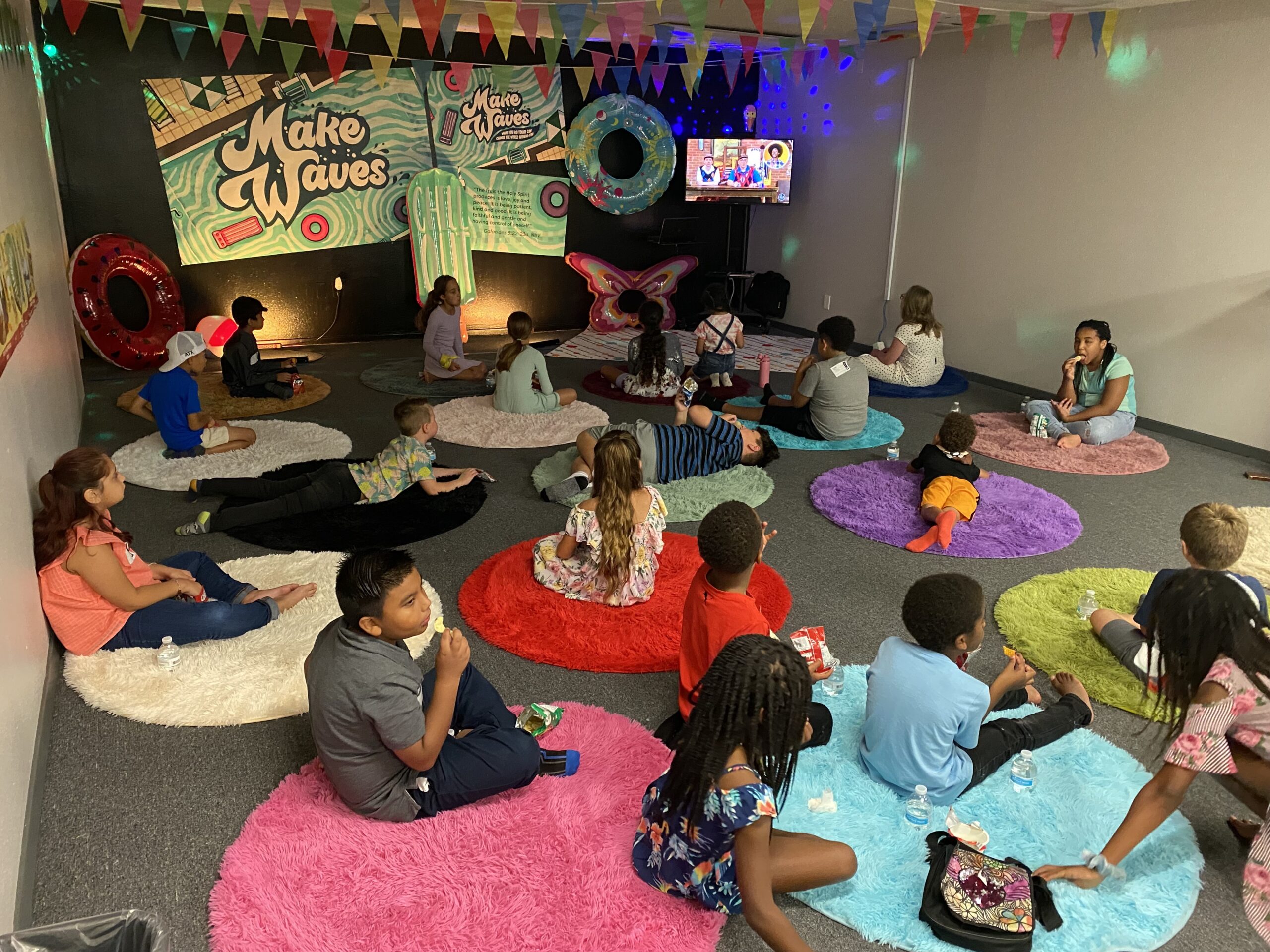 SUNDAY CHECK-IN: 11:00AM-11:45AM IN THE WELCOME CENTER
FAMILY SUNDAY: EVERYONE IS IN THE CHAPEL
WHAT TO EXPECT
Look for the PromiseLand check-In area. You'll be greeted by a PL Kids leader eager to meet your family and you'll learn how 
PL Kids works. We're happy to answer any questions! We'll help you walk through a check-in process for your kids and because 
we value safety. We will need some information at that time including family member's name, child's name and birthday, 
address, phone number, and any special instructions (allergies, etc.)
SAFETY PROCEDURE
In the event that we need to contact you during the service, we will send you a text message so please make sure your phone
is on silent & vibrate. We ask that you immediately go to your child's classroom when contacted.
We'd love to hear from you!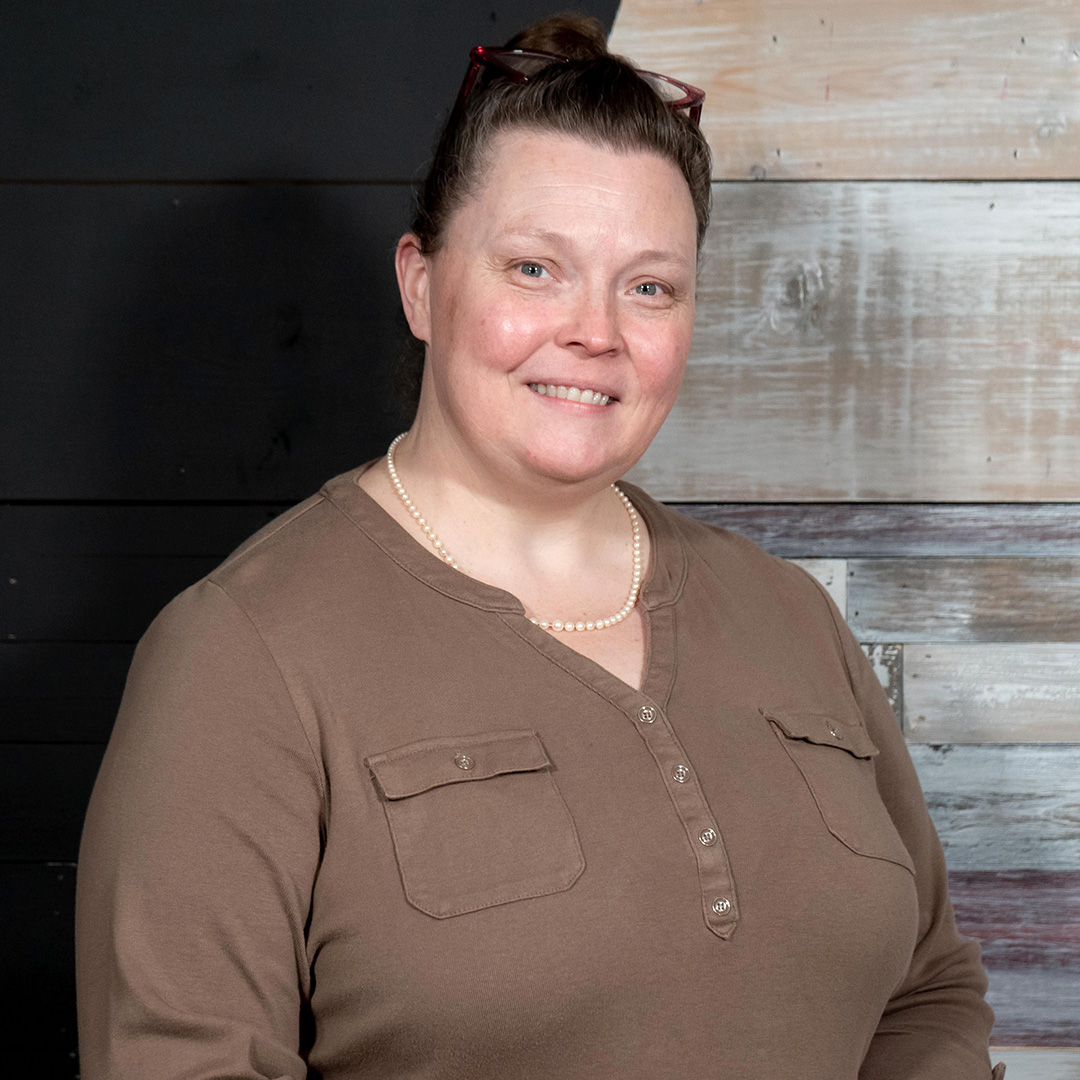 Kolony Petty
Children's Director