THE CHAPEL @ 1504 E 51ST STREET AUSTIN, TX 78723  |  512.458.6301
SERVICE TIMES: SUNDAY 11:30AM | FIRST WEDNESDAY 7:00PM
ONLINE SERVICE TIMES
LIVE WORSHIP EXPERIENCE: SUNDAY | 11:30AM  //  FIRST WEDNESDAY & THE HUDDLE: WEDNESDAY | 7:00PM
DON'T MISS A SERVICE! SUBSCRIBE TO OUR YOUTUBE CHANNEL.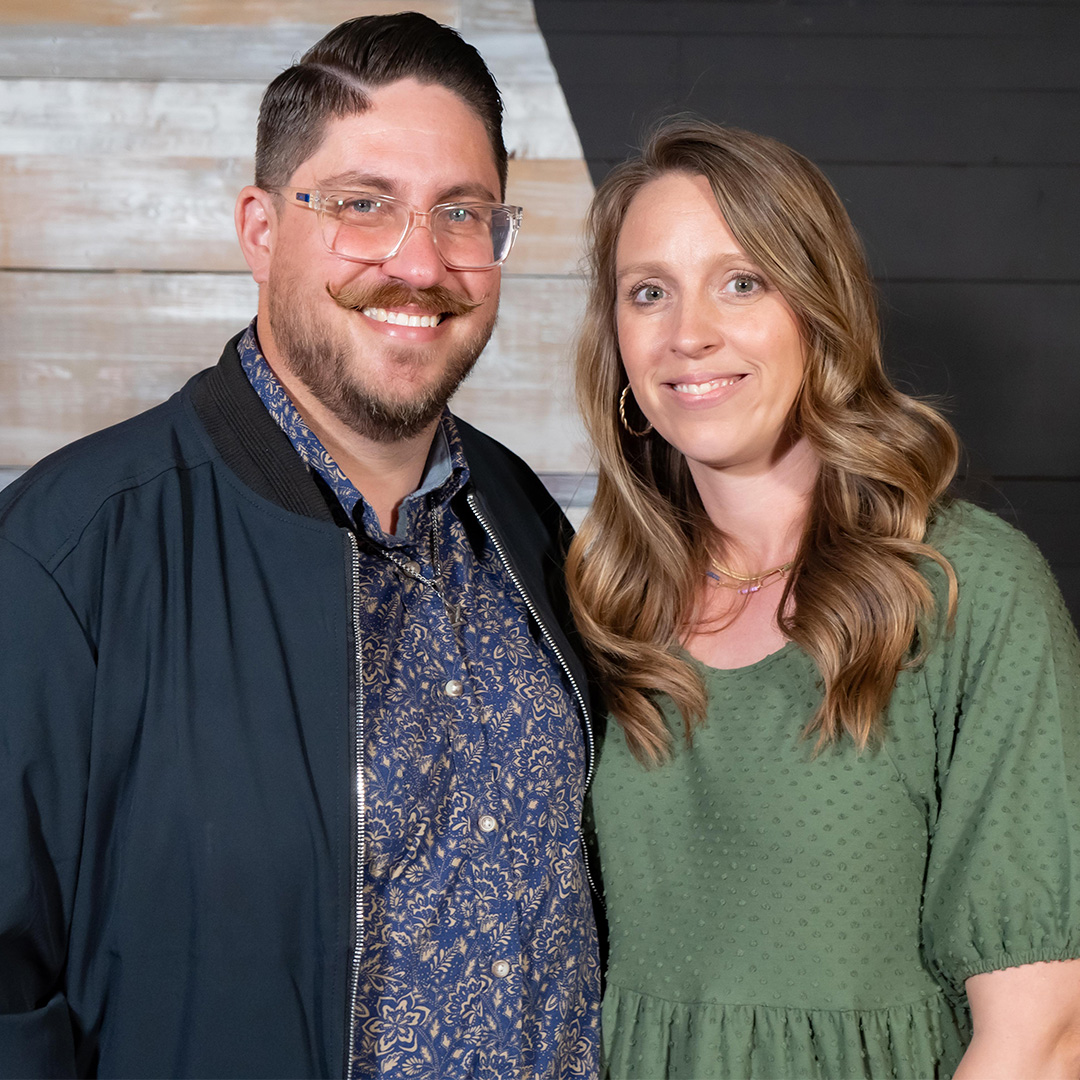 Our Pastor
Promiseland is a nondenominational church in the heart of Austin, with an Austin story. Situated in the Chapel on busy 51st Street, just East of IH-35 in the Windsor Park neighborhood, our beautiful campus looks out on the trendy Mueller development.  
Promiseland enjoys a rich heritage of joyous worship and a fiery pentecostal style of revivalism that now continues into a new generation with our Lead Pastor Shules Hersh. Pastor Shules is a Jewish believer in Jesus as the Messiah foretold by the ancient prophets, the Savior of both natural Israel and the entire world. Shules and Brooke Hersh have been in ministry together since they married in 2007, ministering as Evangelists across the US and in Europe, and serving a mission organization that led Shules to travel in Haiti. They also served at PromiseLand for 7 years as staff pastors, and then as church planters in Los Angeles, before settling back in Austin in 2020. 
Their unique blend of Spirit-filled fervor, messianic Jewish perspective and a passion for finding new and unique methods of reaching this generation with the gospel of Jesus Christ makes the Hershes a perfect fit to carry the richly diverse culture of Promiseland into the future.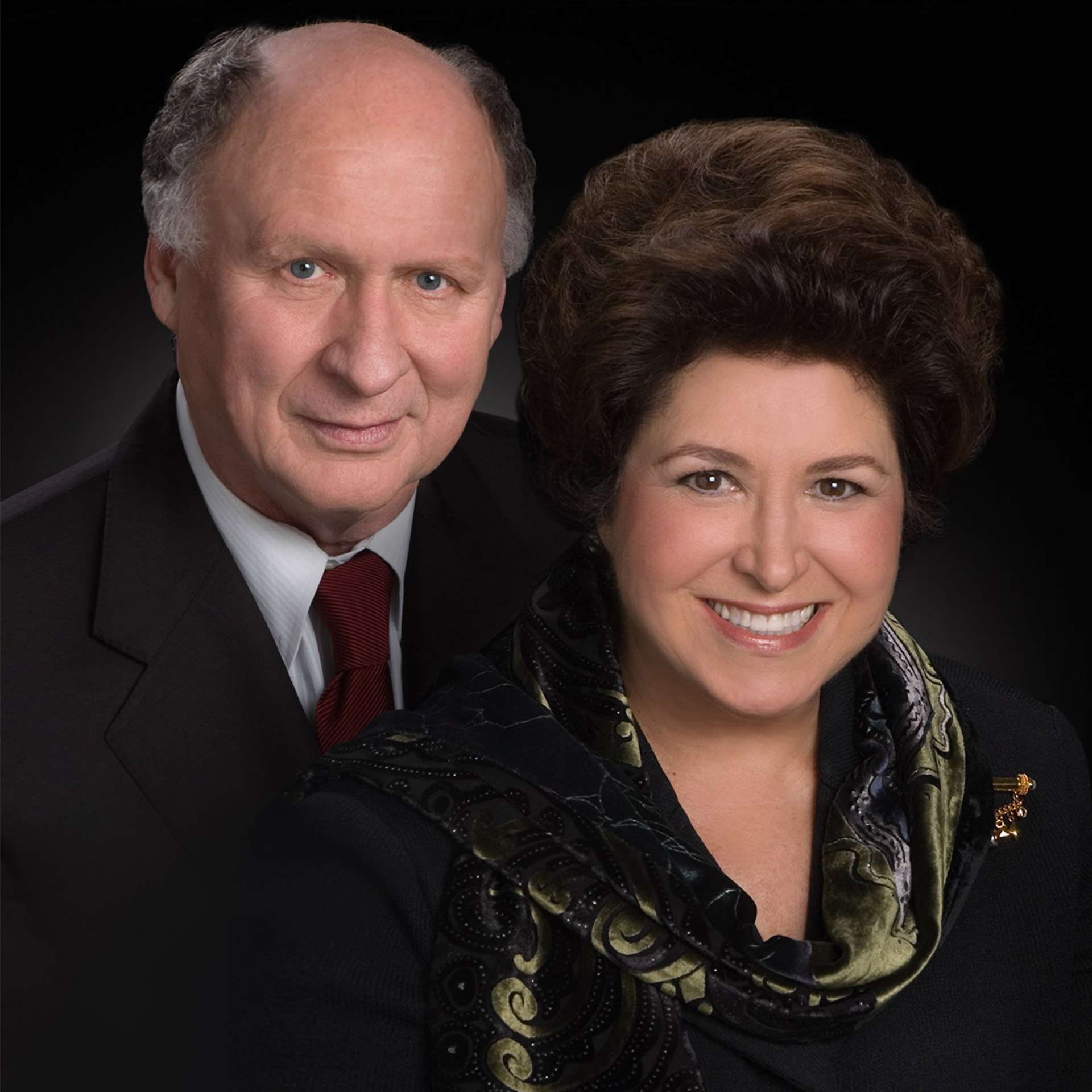 Our Bishop
Promiseland Church is an Austin institution with a rich and storied history that reaches back through the decades with an unbroken thread of service as a hub of multicultural and interdenominational unity in our city. PromiseLand has enjoyed a broad global impact with dynamic worship and revivalist preaching for over 50 years under the leadership of Bishop Kenneth and our beloved spiritual mother, the late Wanda Phillips. 
Bishop Phillips has led tens of thousands of people into a deeper experience with God and stirred up a fervor for evangelism in churches and believers across the planet as a renowned international speaker for more than 60 years. 
Kenneth and Wanda Phillips continue to be honored by our congregation as a cherished source of wisdom, spiritual guidance and powerful preaching. Their children and grandchildren continue to be actively involved in our staff and leadership. The next generation of Phillips family impact on our church is also carried on in our affiliation with Life Family, led by Senior Pastor Randy Phillips. 
The Promiseland Legacy Fund exists to honor our legacy, uphold the standards and pursue purpose of Promiseland yesterday, today and onwards. Our goal is to lay out the financial foundation in order to build God's kingdom, beginning in Austin and to launch worldwide.