ROOTED is a Sunday morning experience for 5th – 8th graders. This ministry is specifically and strategically designed for 5th – oth graders as they walk through what can be a very challenging season of life. We have workedhard to create a place students cannot wait to attend; a place designed just for them! This in an environment where they won't be talked into anything, but a place where they can talk about anything. Our mission at Promiseland Church is to establish a foundation for building christian character, morals, values and behaviors in voung people grades 5th -8th; through creative and relevant methods that can inspire, excite, and encourage our youth toseek Jesus and to serve in his house.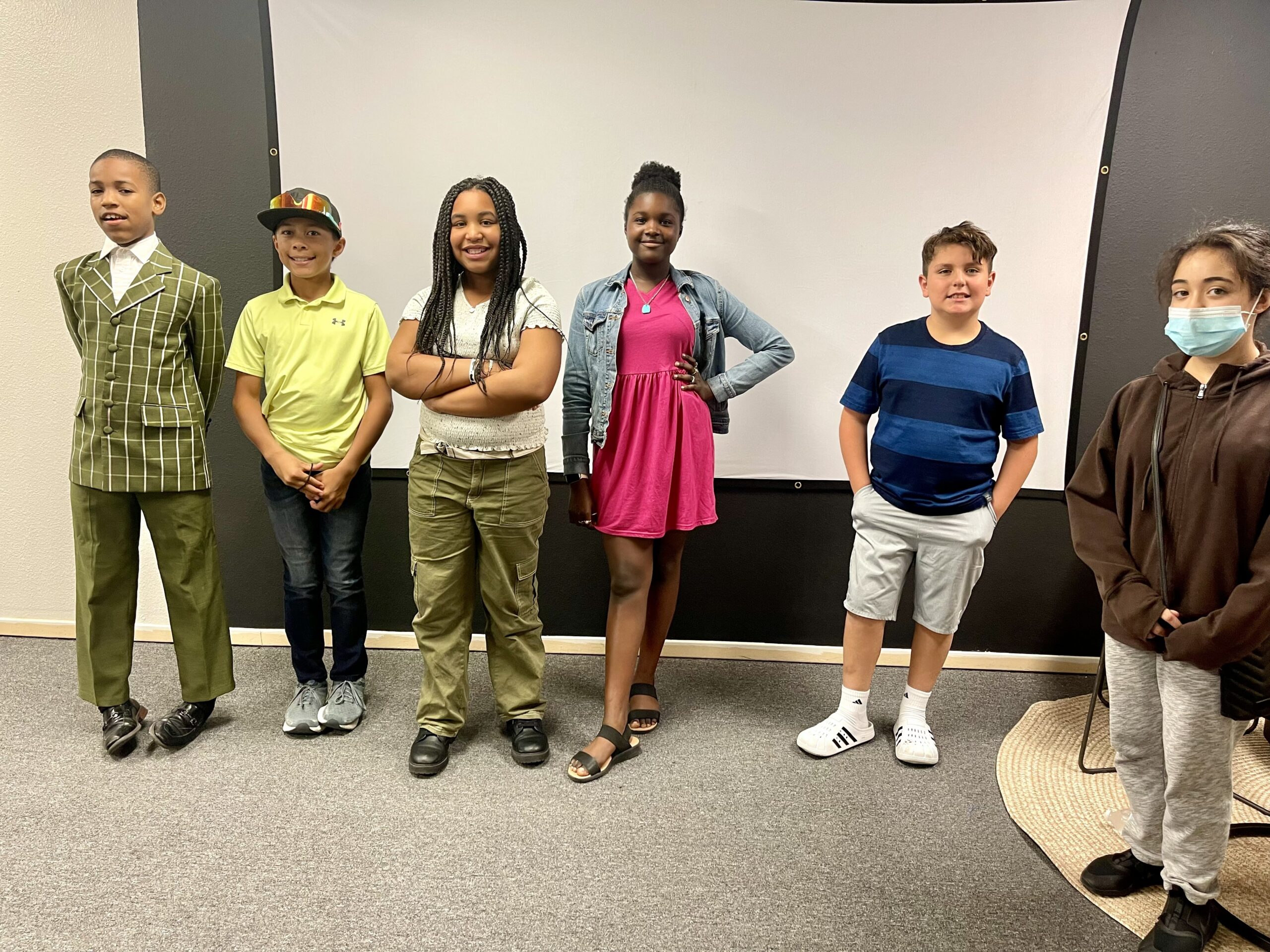 DISMISSED DURING THE 11:30AM SERVICE
FAMILY SUNDAY: EVERYONE IS IN THE CHAPEL
Our Vision is to provide a healthy spirit tilled environment for the youth within our church and community by providing relative programs, activities, and events that will allow them to build a strong foundation of faith that will enable them to exoress and share their faith through their own words, actions and deeds; to encourage them to use their individual talents in programs and ministries tat Interest them In order to nurture their grown as people of faith while providing volunteer services to the community.
Learn more about Rooted
Send us a message!
Micheal & Joey Lund
Rooted Leaders