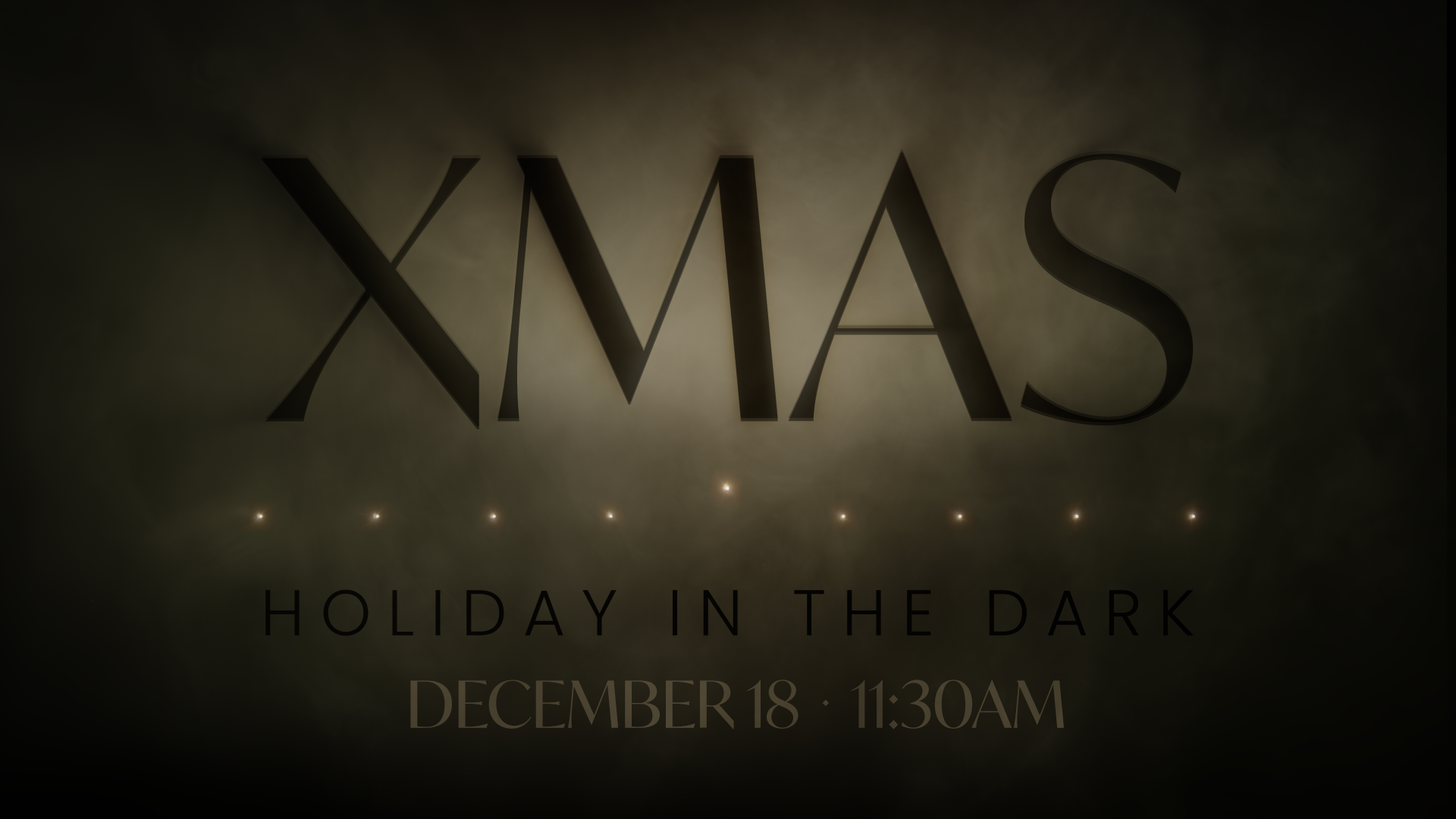 Bring your family and friends who need Jesus to XMAS: Holiday In The Dark!
Jesus is the Light of the world.
If the world wants to erase Jesus from Christmas, then what happens? What happens when the world draws a big X through the Name of Christ and tries to forget the Reason for the Season?
Can you erase His Name from History when History is HIS-Story?
Can darkness hide the light? For 2000 years, the enemies of the cross have tried to erase the manger from our minds.
And YET, Jesus is STILL Lord in 2022.
The Light STILL shines in the darkness.
And the darkness STILL has not overcome it.
Come celebrate the most amazing story of the triumph of Good over evil.
Come learn how to read the Treasure Map of Heaven with us.
Because X marks the spot where Christ has come to conquer darkness and bring us Light!
Don't miss Sunday, Dec. 18th at 11:30 AM. Right here in the chapel!